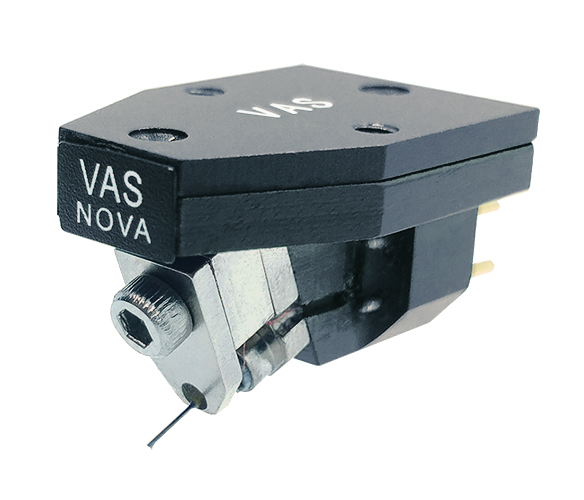 Cayin
Cayin Electronics has raised the bar to new levels, catching the attention of audiophiles both new and seasoned. Cayin incorporates the latest transistor and hybird technology in their designs, resulting in a unique flavor of audio magic. Being the US importer of Cayin has given us a chance to examine the first class construction that is used in all Cayin products. When every screw is a machine screw, every transformer is potted for noise, and every front panel looks like it was made by NASA, you begin to get the feeling that you are dealing with a company that really cares about what they make. Cayin is producing a line of the highest quality audio equipment, including pre-amps, integrated amps, CD players, and more; they are expanding upon the classic designs and sounds that gave tube audio its dedicated following. Enhanced circuit designs utilizing advanced parts technology take these classic circuits to the 21st century and beyond. Cayin products generate sound that is transparent, resolving, supremely musical, and tonally natural, while their stunning build quality is just as impressive. We offer this with a price and reliability that will allow many more listeners to get involved and fall in love with the absolute sound that only the best equipment can offer. 
V A S
VAS is an official distributor of Cayin products in the USA. As such, we have set more stringent testing standards for Cayin's amplifiers to ensure a level of quality that meets audiophile expectations in the USA. Each amplifier is tested in-house by Steve Leung before being greenlit for delivery. In addition, VAS has designed its own line of audio equipment in the USA with 4 principals in mind: simplicity, affordability, durability, and sound quality. As such,we are proud to re-introduce updated versions of the famous Citation Sound-1 full-function three channel preamplifier and Citation Sound-2 power amplifier, now in mono block construction. Two of the finest high-end audio pieces are now back in production with upgrades that allow them to compete with any modern equipment, allowing them to meet and exceed all expectations.  VAS stands by the quality of  Cayin's and its products and, thus, provides an extended 3 year warranty for parts and services to ensure peace of mind.
Aurum Cantus
Aurum Cantus, one of the most award-winning loudspeaker companies in China, is now partnered with VAS as its exclusive US importer. Aurun Cantus makes a very broad line of speakers and drivers for domestic purposes. In order to help stop gray market sales from overseas dealers, Aurum Cantus creates a line of speakers unique to the US market that will solidify the Aurum Cantus model for the future. All of our AC products are entiled to the VAS Industries three year warranty and services program. Aurum Cantus equipment boasts a sound that needs to be heard and seen to be appreciated: if you haven't heard it, you are missing something very special!